Lee Min Ho Become Most Followed Korean Drama Actor On Instagram
Updated JUL 25, 2020 IST
Share on facebook
---
"For High Quality K-Drama Content and News"
Play Quiz and Win Prizes
---
Our beloved Oppa/Hyung Lee Min Ho becames the most followed korean drama actor on Instagram with having 16.1 Million Followers on Instagram beating the previous followers record of Lee Jung Suk. if you haven't follow him yet follow His instagram account
actorleeminho. Currently Lee Min Ho has 18.6 million followers on Instagram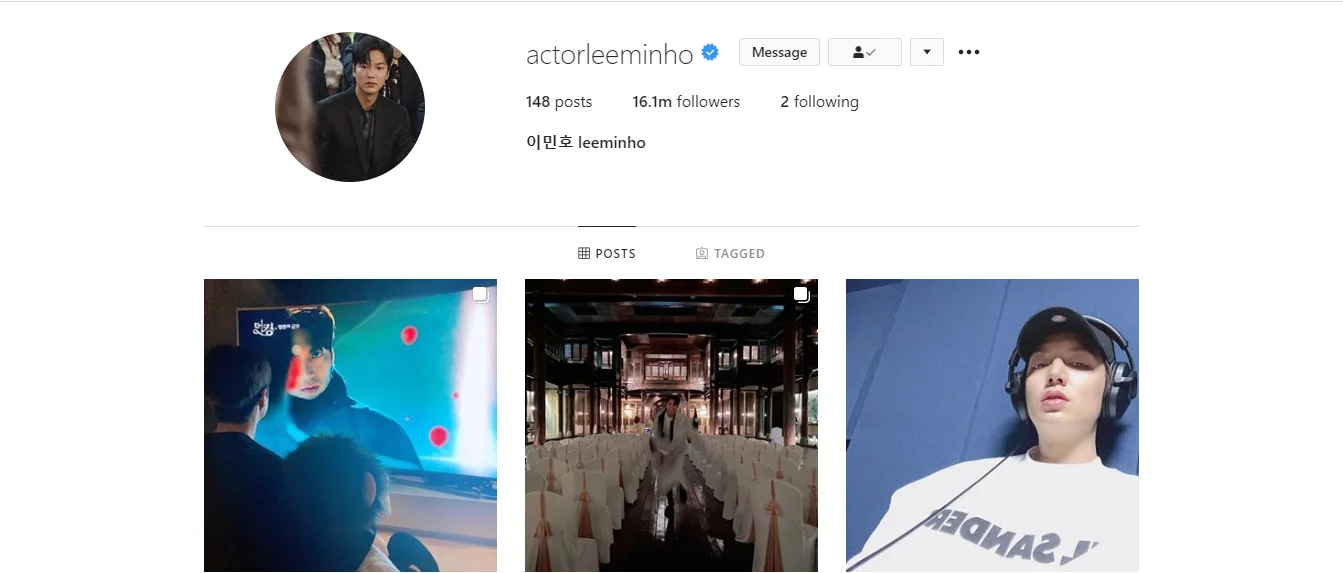 And really he absolutely deserved that, from his acting skills to looks to expression everything about our Lee Min Ho is perfect. He is really the king of korean dramas and our heart.

And one of the news and stats that will shock you is that before Apr 3, 2020 Lee Min Ho had 12.6 Million followers which got increased by 3.5 million followers in just 2 month and still increasing

One of the main reason for sudden increase in Lee Min Ho following is his new Drama The King: Eternal Monarch and guys really this drama is a masterpiece. The story, concepts, mysteries and theoriesof the drama will blow up your mind and also the actors/actress have really done a great work too.

I have watched 80+ Korean Drama and haven't seen anyone like this drama. It's become a sensation all around the world. So if you haven't watched it yet I highly recommend you to watch this.