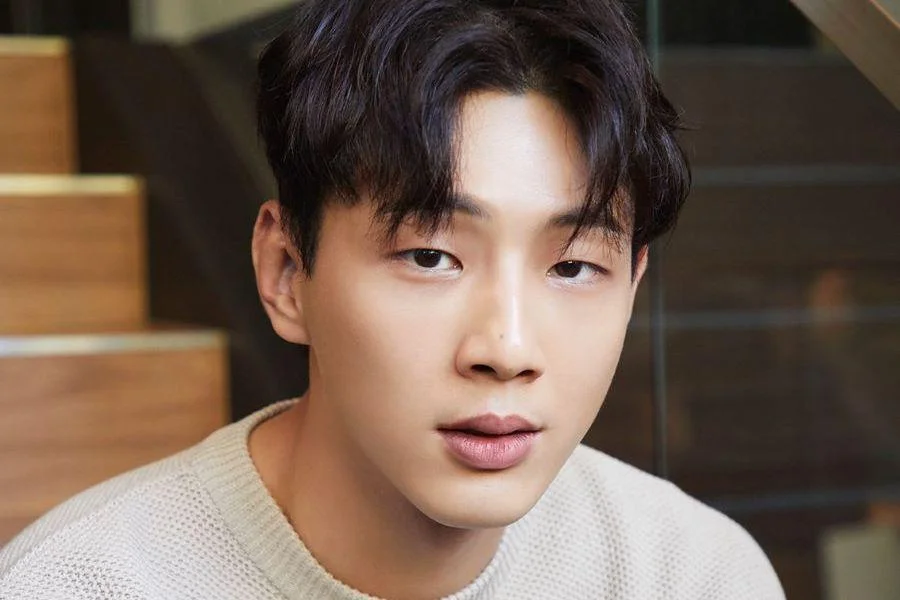 Key East Entertainment Announced The Termination Of Jisoo Contract
12:00 PM May 28, 2021 IST
---
---
According to sources South Korean actor Ji Soo's agency Key East announced the termination for his contract. As we all know that he recently faced accusations of bullying others in school and being mired in ongoing lawsuit for 3 billion won by a production company who suffered losses from ji soo's scandal, and now this termination is another thing which effect hi reputation badly.

Following statement is being released by Key East " Hello, this is KeyEast. This is a notice that the exclusive contract with our agency's actor Ji Soo has come to a conclusion. We assessed that it is currently difficult for Ji Soo to carry our activities and we respect the actor's personal intention to not cause further harm to the agency , so a mutual final decision was made to terminate his contract. Regarding the ongoing lawsuit on river where the Moon Rises, we will do our best until the end in order to resolve the situation. Thank you."

This contract was signed on 15 Oct 2020 and it doesn't last even 1 year. Jii's fans are very dissapoint and sad for his loss. He also issued a handwritten apology for his action and will be enlisting into army in October this year.
---
---